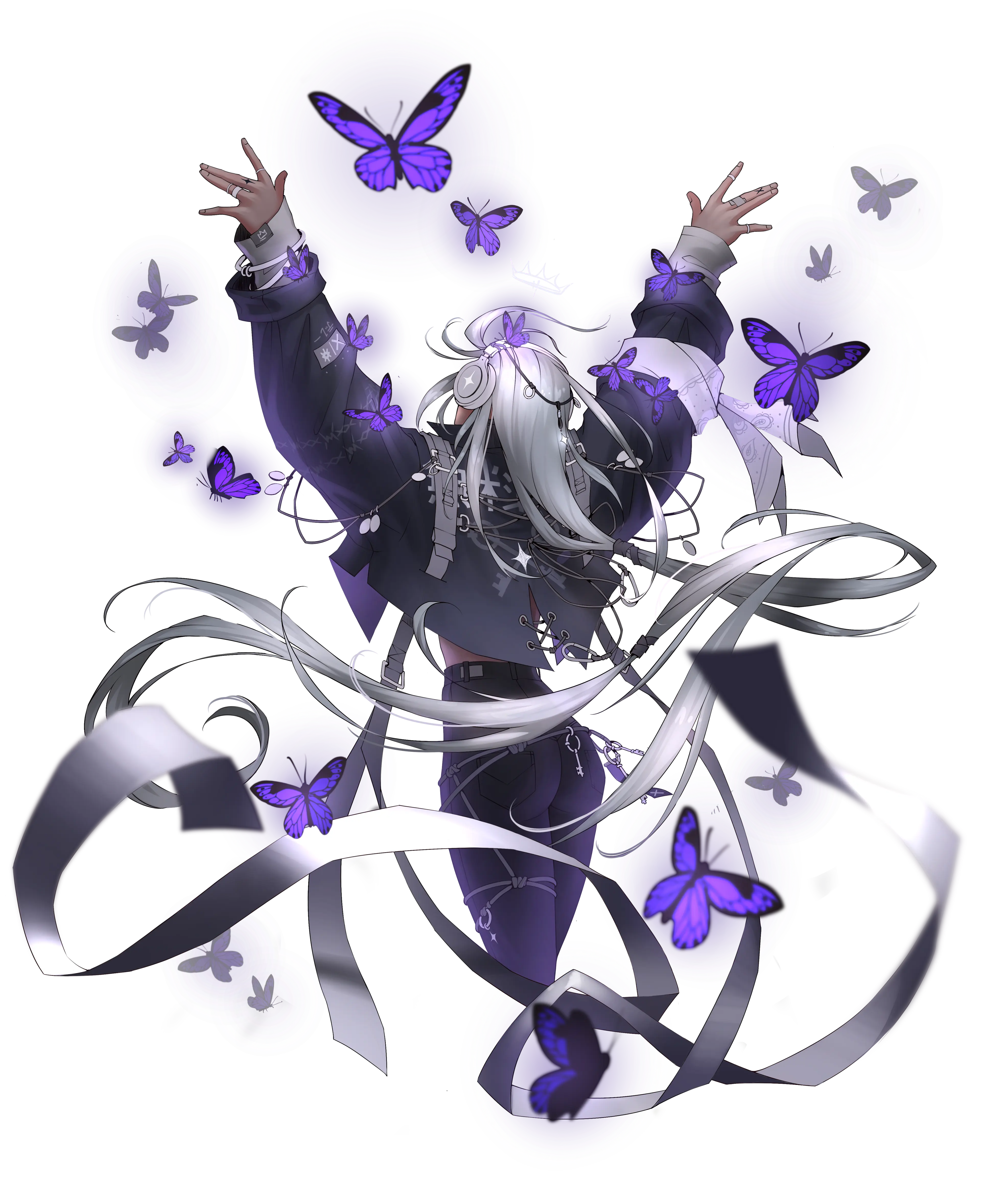 AVOID OVERWHELM
Stress-free project management
for
startup-minded teams
A SaaS solution to visually organize, manage and deliver your products and services
No need to be an awesome project manager to manage projects awesomely!
START FREE TRIAL
NO CREDIT CARD REQUIRED
Visual and intuitive
Clarity and answers instead of reports
Project management that's never messy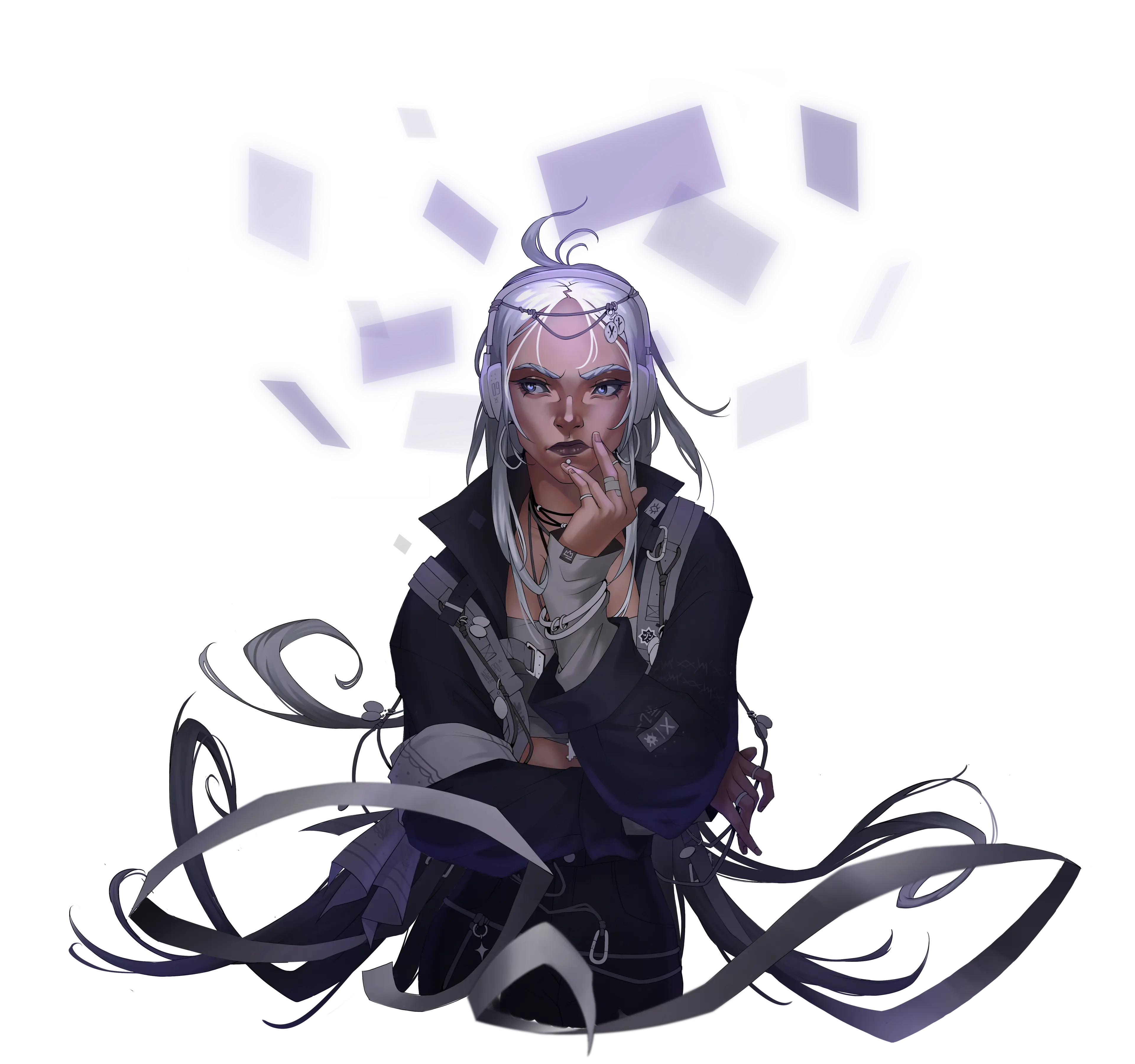 We see this way too often…
Project managers
waste time running reports
that confuse people.
Team members overdose on meetings
to understand project status.
People lose crap
they added, but can't find in their tools. Everyone struggles
seeing the big picture
. And most other tools
create piles and pages
to sift through — endlessly.
So then...
projects become messy and
hard to manage
.
That's why we created todo.space
— to convert
 ah, shit...
 into
 HELL, YEAH!
START FREE TRIAL
NO CREDIT CARD REQUIRED
Ready to deliver your MVP without stress?
MVP DONE RIGHT
Never feel confused or overwhelmed again
Well, at least when it comes to delivering your projects. That's what happens when you prevent project management mistakes from happening. And when tracking progress for everybody — visually and immediately.
See everything
A visual way to organize & manage your projects more naturally
Manage everything
Know everything needed to manage & deliver your software products
Experience peace
Beautiful screens easy on the eyes & brain with an intuitive, simple UI
Contain costs
Know the costs of projects without requiring people to fill in timesheets
Collaborate effortlessly
Easily plan & share next steps for any project
Screw reports
Know the health of a project without running reports or chasing anyone down
GET STARTED TODAY
Are you a startup-minded company or team?
Focused on delivering MVPs? With a team of 2 to 10-ish people? Are you fed up with the other tools that are big, bloated, confusing and turn your projects into a mess? Yes? Yes? Yes? And yes? Then todo.space is for y'all!
1. Start
All features for 30 days · Watch the quick-start video · Choose a project template · Write, plan & share tasks · Collaborate with the others
2. Manage
Subscribe to the Organizations plan · Organize teams & tasks · Know your costs · Know, when you'll deliver
3. Deliver
Keep making progress · Keep going in the right direction · Keep everyone informed · Keep learning & improving
START FREE TRIAL
NO CREDIT CARD REQUIRED
Ready for everyone understanding the same things for your projects?